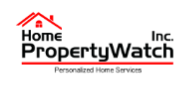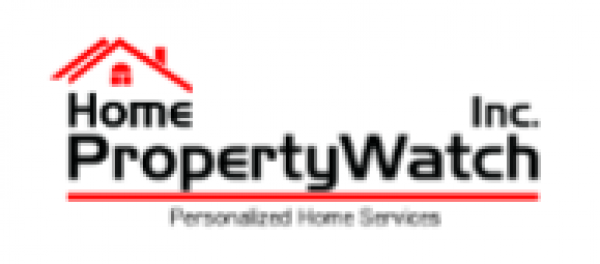 Absentee Property Watch
Security is important for our homeowners. We, suggest hiring a professional company to help you feel at ease.
Please call our partners at Home Property Watch to discuss a personalized Property Watch plan for your Home and belongings while your home is not occupied. They can be reached at 760-674-3116.