La Quinta & Palms Springs Events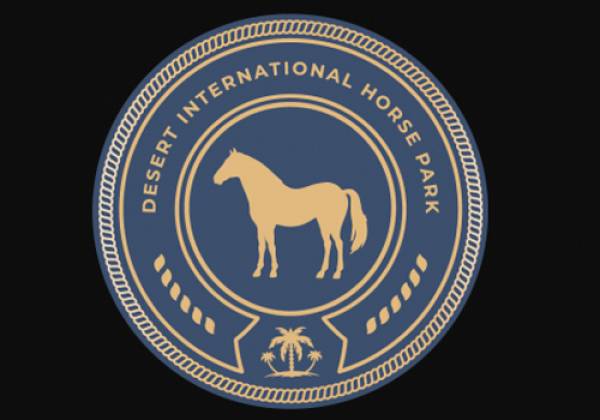 Desert International Horse Park
The Desert International Horse Park is committed to offer equestrians and horses a facility that puts horses first. They will be hosting top-notch hunter/jumper competitions. This facility is located in Thermal, CA. As more information regarding the facility and competitions becomes available, they will post it on their new website, DesertHorsePark.com.
Luxury Leasing is proud to provide private pool homes just minutes away for competitors and spectators. Stay with us and feel refreshed after a day at the horse park.
January 2021
Desert International Horse Park – Dates to be Announced by Event Organizers
The Desert Classic Golf Tournament
The Desert Classic takes place right here in La Quinta, CA.  The Top Pros from around the world compete in this high profile PGA Tour event. Experience the pure excitement of watching these amazing players.  As you know, golf is unpredicatable so follow your favorite player, watch the leaderboard and witness the next rising young athletes compete agains the pros. ou will will want to stay where the action is so book a PGA West private pool home or exceptional condo.
January 2021
Desert Classic Golf Tournament – Dates to be Announced by Tournament Organizers
Past Schedule
The Bob Hope Legacy Pro-Am starts off The Desert Classic on January 15th at the PGA WEST Stadium Course.
The First, Second and Third Rounds will be held at La Quinta Country Club.
The Fourth Round will be held at PGA WEST Stadium Course on Sunday, January 19th
There are daily events for spectators too, here are some fun things spectators will want to know:
Tee times are appoximately 8:30 AM.
Food, Beer, Wine, Spirits and Memorabilia are available for purchase.
Albertsons Vons Fan Pavillion will be open to all spectators as well as Casamigos Club 17 and Michelob Ultra Beers for Birdies.
The Military Outpost is for active duty, retired, and veteran military personnel as well as first respondeers.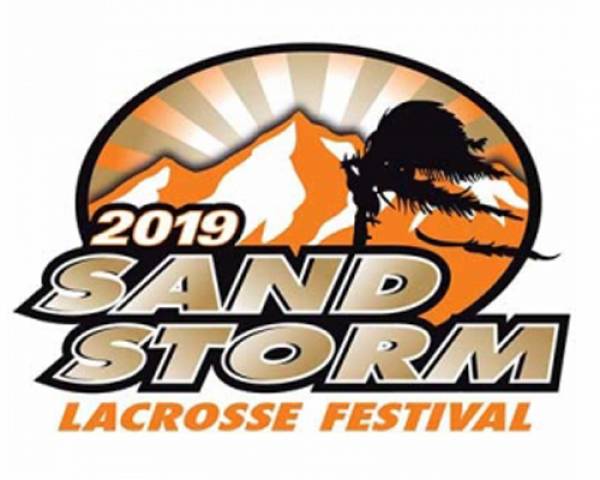 Sand Storm Lacrosse Festival
The Sand Storm Lacrosse Festival is the ultimate destination lacrosse experience. Hosted by Synapse Sports in Indio, CA, this championship tournament sees some of the top men's and women's competitive club lacrosse teams in the country. Escape to the warm sunshine and perfect January temperatures of Indio, CA for this fun event!
January 16-17, 2021 Schedule
The Sand Storm tournament is NOT stay-to-play, which means you are free to choose whichever accommodations suit you best! Our La Quinta and Indio, CA vacation homes are the perfect choice for families or teams attending this tournament. Book a home with a private pool to cool off after a long day of tournament play or a pet-friendly rental to bring the whole gang! Traveling in a smaller group or prefer your own space? We also offer a great selection of condos close to the event. Our fully-furnished vacation rentals near the Sand Storm Festival feature top amenities, including air-conditioning, internet, fully-equipped kitchens and much more.
BNP Paribas Tennis Open
   
The BNP Paribas Open, one of the world's biggest professional tennis tournaments, brings the best ATP and WTA players to the Palm Springs Area. For two weeks in March, the world of tennis will be watching Indian Wells, California, for this spectacular tennis event. Athletes and spectators appreciate our close proximity to the Indian Wells Tennis Garden, our spacious homes with private pools and comfortable condos with community pools.
March 2021
BNP Paribas Open – Dates to be Announced by Event Organizers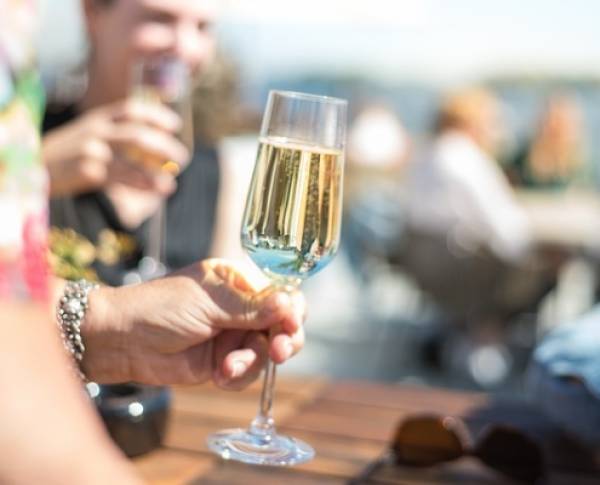 Palm Desert Food And Wine Festival
Are you a food and wine lover? We know the perfect event for you! The 10th annual Palm Desert Food and Wine festival will be kicking off the spring season and will feature an assortment of mouth watering eats and some of the finest wines available. Visitors will also have the chance to participate in several cooking demonstrations, enjoy special appearances by the nation's top chefs and so much more. Book a lavish rental home to rest and recharge during your stay.
March 2021
Palm Desert Food & Wine – Dates to be Announced by Festival Organizers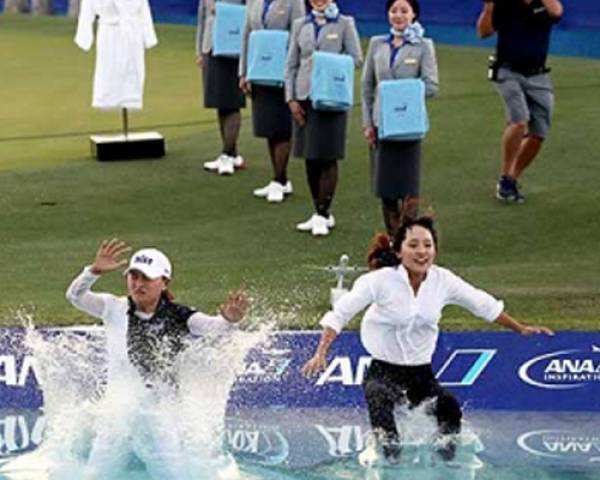 ANA Inspiration
The ANA Inspiration is one of the five major champoinships of professional woment's golf. This LPGA Tournament has a deep history in our area. The Dina Shore Trophy has been coveted by women golfers since the early 1980's when Dinah herself as the presenter.
This is a fun weekend for couples or families with budding young golfers.  Ladies, bring your girlfiends to watch the LPGA players. Stay in an air conditioned Vacation Rental in nearby La Quinta, CA with private or community pools.
Tournament and spectator info is fothcoming.
There is an amateur competition on the final day organized by the AJGA.
Reserve Your Vacation Rental in PGA WEST
April 2021
ANA Inspiration – Dates to be Announced by Event Organizers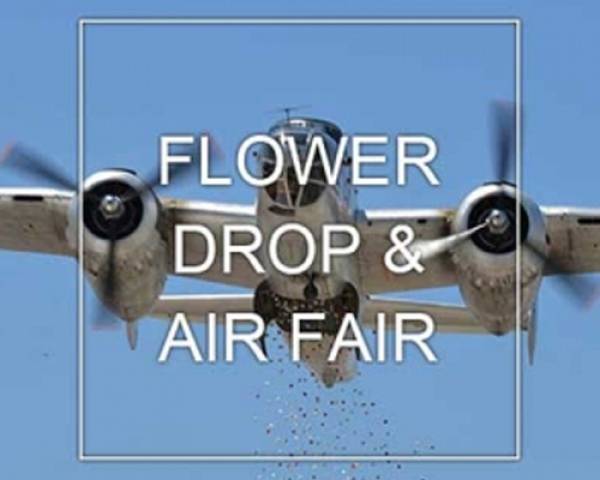 Palm Springs Air Museum Flower Drop & Air Fair
Looking for family activities to do over Memorial Day weekend in the Palm Springs area? Stop by the Palm Springs Air Museum for their Flower Drop and Air Fair!
May 2021
Palm Springs Flower Drop & Art Fair – Dates to be Announced by Tournament Organizers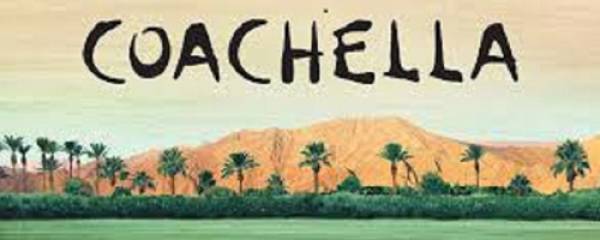 Coachella Music & Arts Festival
Coachella has been named the best music festival by some attendees and performers alike.  Artists' careers can be made at this event. Enjoy performances from some of the best musicians from the past and present at Coachella!  Watch the lineup for your favorite bands, solo artists, and the soon-to-be-famous.  While you are there be sure to experience the amazing visual art as well.  Experienced attendees will tell you it's nice to step away into your own space from time to time.  Since we are just about 3 miles from the concert at the Empire Polo Ground, you will love taking a break in your own air conditioned vacation rental condo or home in La Quinta, CA. Take a dip in the pool, cook your own meals,  enjoy the amazing views, and relax before heading back out.
Dates to be Confirmed by Event Organizers
COACHELLA FEST – ONE – April 9-11, 2021
COACHELLA FEST – TWO – April 16-18, 2021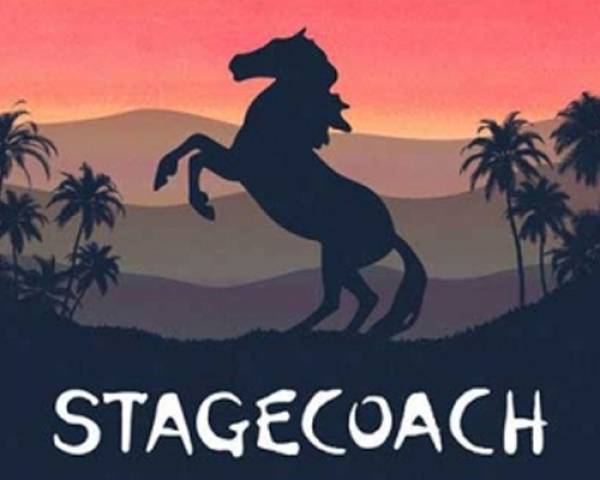 Stagecoach Festival
The Stagecoach Festival is California's biggest country music event. For the past ten years, the best country, bluegrass, and rock stars come to the famous Empire Polo Club in Indio, California. The Stagecoach Festival is a great reason to visit the Coachella Valley. Take advantage of our close proximity to Indio, Quinta, CA is less than 9 miles away.  Book yourself a vacation rental condo or home with us. We exquisite private pool homes and luxury condos with community pools.  It's ideal for taking a break from the concert, cooking your own meals, and relaxing by the pool.
Dates to be Confirmed by Organizers
STAGECOACH MUSIC FESTIVAL – April 23-25, 2021
Start Planning Today